Kverneland 150 B
Det perfekte valg ved lette til middelsvære jordtyper uden sten og små til medium traktor.
3 – 5 furer. 
Højdepunkter
Lavt løftebehov, let at trække
Enkel at justere og betjene
Kan udvides med 1 plov fra 3 til max. 5 plovfurer
Perfekt i let til middelsvær jord uden sten
150-serien blev lanceret i 2009 til lidt mindre brug. Med det nye design er 150-serien attraktiv for den omkostningsbeviste landmand
Let og stærk: Kverneland teknologi! 100 x 150 mm varmehærdet rammerør på 3 og 4 furede og som HD version med 150 x 150 mm på 3, 4 og 5 furede. Til 150-serien er udviklet et helt nyt 150 vendehoved.
Anbefalet til traktorer op til 150 hk.
Fordele:
Lavt løftekraftbehov
Let indstilling med manuel 1. furejustering og trinvis ændring af furebredden ved blot at flytte en enkelt bolt pr. fure
Lavt trækkraftbehov
Optimale træklinjer
Høj kapacitet i lette til middelsvære jordtyper
Springboltbeskyttelse: 3400 kp
Trinvis justerbar arbejdsbredde: 35 – 50 cm (14" – 20")
  Kan udbygges med én fure op til 5 furer
New Naming System (2009) :
Kverneland: Brand
150: 3 digits = reversible ploughs 
Reversible Mounted 150/250/350 from light to heavy soils 
Reversible Semi Mounted 650,750,850 for more efficiency
Only 2 digits for simpler Conventional ploughs 
B: stand for Bolts (=shear bolts in opposition to Springs for auto-reset)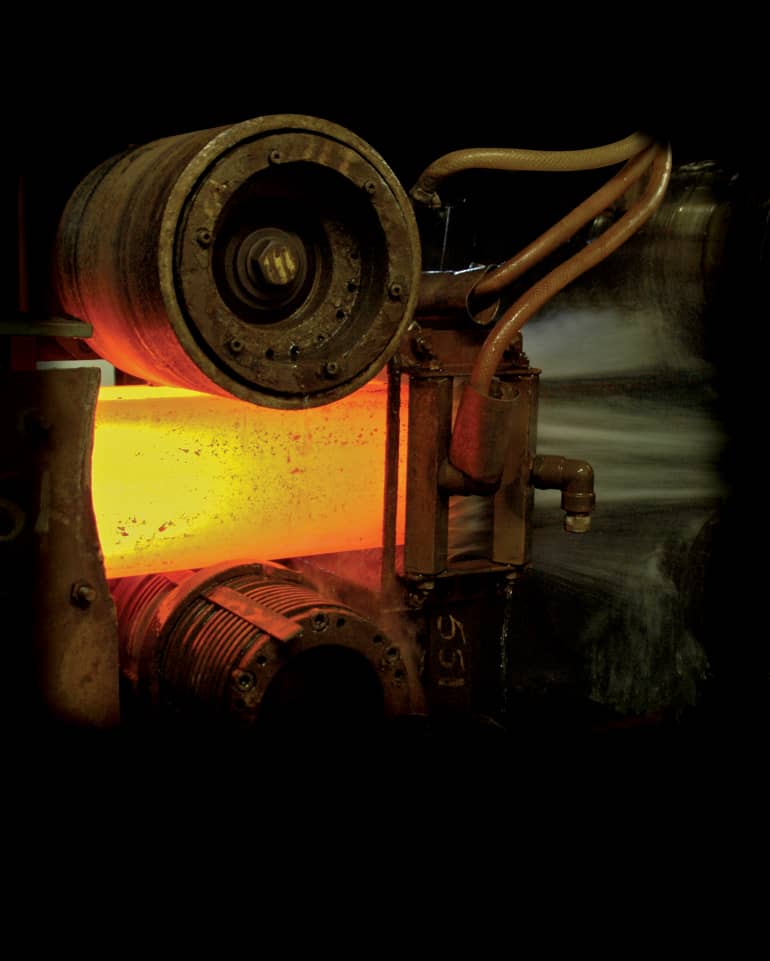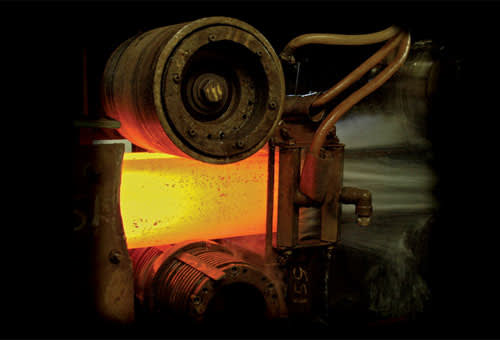 Varmehærdning er vigtig!
Rammen er en vigtig del af plovens konstruktion. I forhold til Kverneland´s standarder er en uhærdet del en svag del!
Kvernelands rammer er varmehærdede i to omgange. Stålets temperatur overvåges nøje. Rammens styrke øges i denne proces med 3 gange! Denne unikke induktionsproces giver styrke og fleksibilitet, som sikrer enestående holdbarhed.
Stærkere, men ikke tungere  
For at opnå samme styrke som Kverneland, skal konkurrenterne tilføre mere jern enten i tykkelsen eller i dimension. Derved bliver produktet langt tungere.
Tungere konstruktion giver negativ trækkraft, mere slid, kræver mere løftekraft og øger brændstofforbruget
Lang levetid
Svejsningerne er også kritiske for rammens styrke. Kvernelands hovedrammer er støbt som èn komplet del.
Muligeheder
150 x 150 mm på 3, 4 og 5 furet. 3 & 4 furet kan udvides med 1 fure.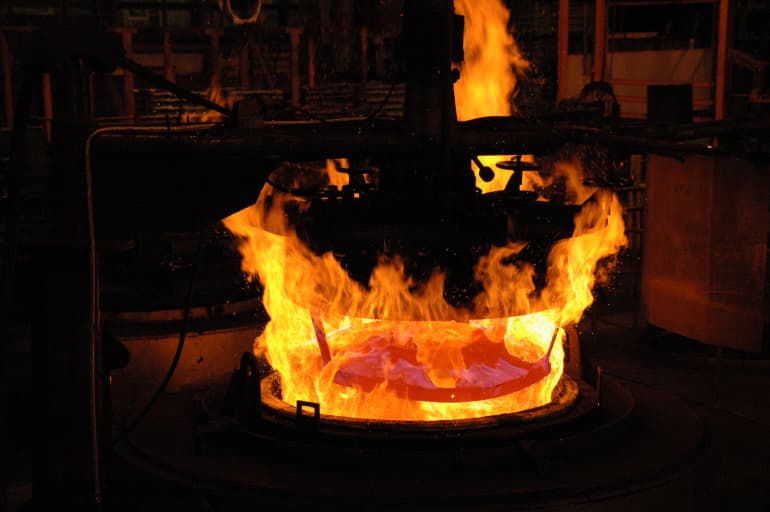 Kverneland varmehærdningsteknologi:
Mere end 130 års erfaring
Stål som modstår de skrappeste forhold
Bedste styrke/vægtforhold på markedet
For at konkurrenterne kan opnå samme styrke, kræves langt mere stål og dermed højere vægt med større slid og dårligere pløjeresultat til følge.
Kverneland ståltyper:
Fordelene ved lav vægt: Lettere at trække, lavere brændstofforbrug, lavere løftekraftbehov, reduceret slidtage, mere økonomisk og mindre stres til traktoren.
Fordele ved højere styrke: Minimale nedbrud, lavt vedligehold, mindre udskiftning af sliddele, tidsbesparende, højeste gensalgsværdi, længere levetid...
Problemerne opstår selvfølgelig når ploven skal bruges, og arbejdet skal gøres!
Med en Kverneland plov får man et roligt sind!
For mere info: Kverneland Technology
Teknisk specifikation
Download brochure
| | | | | | | |
| --- | --- | --- | --- | --- | --- | --- |
| Model | Åsafstand, cm | Vendehoved | Ås type | Arbejdsbredde, cm | Frihøjde under hovedrammen, cm | Antal furer |
| 150 B | 85/100 | 150 | Springbolt | 30 - 50 | 80 | 3 - 5 |
Find en forhandler