Kverneland PW - RW
Effektiv, fleksibel, let at betjene. 
"3-i-1" plov – når du ønsker enorm kapacitet. 
7 – 12 furer. 
Højdepunkter
Let og sikkert at indstille og betjene
I-furrow og/eller på land
Stabil under vending og under transport
Brug enten front- eller bagplove eller sammen
Genkonsolidering: Packomat tilgængelig
Effektiv, fleksibel, let at betjene
Den forreste halvdel af det velafprøvede Kverneland PW/RW 3-i-1 koncept består af  en meget kraftig halvbugseret plov. Den bagerste del består af en standard EG eller LB liftophængt vendeplov. Afhængig af vejr og jordforhold bruges enten hele ploven eller den kan deles, så man kan bruge enten den forreste eller den bagerste del uafhængigt!!
Fordelene:
Meget kraftigt design + Kvernelands unikke ståltyper og hærdningsteknologi!
Pløjning i meget høj kvalitet, takket være 3-punkt ophænget på kærredelen. 3 punktophænget giver ploven fleksibilitet til at følge jordoverfladen
Let og sikker at betjene(med blandt andet ATS og ISOBUS)
Det uforlignelige vedigeholdelsesfri  Kverneland Auto-reset system til PW, samt springbolt beskyttelse på RW
Hydraulisk furebredde indstilling med Variomat Vari-width® systemet
I furrepløjning eller Onland pløjning – enkelt og nemt
Rolig og sikker vending i transportposistion
Mulighed for Packomat til alle størrelser
7 – 12 furer
Tekniske specifikationer:
| | | | | |
| --- | --- | --- | --- | --- |
| Modeller (trinvis) | Åsafstand, cm | Frihøjde under hovedramme, cm | Furrebredde, cm | Antal furer |
| PW | 100 | 70/75 | 35 - 50 | 7 - 12 |
| RW | 100 | 70/80 | 35 - 50 | 7 - 12 |
| | | | | |
| --- | --- | --- | --- | --- |
| Modeller (Vari-width®) | Åsafstand, cm | Frihøjde under hovedrammen, cm | Furrebredde, cm | Antal furer |
| PW | 100 | 70/75 | 35 - 50  | 7 - 12 |
| PW | 115 | 70/75 | 35 - 50 | 7 - 10 |
| RW | 100 | 70/80 | 35 - 50 | 7 - 12 |
| RW | 115 | 70/80 | 35 - 50 | 7 - 10 |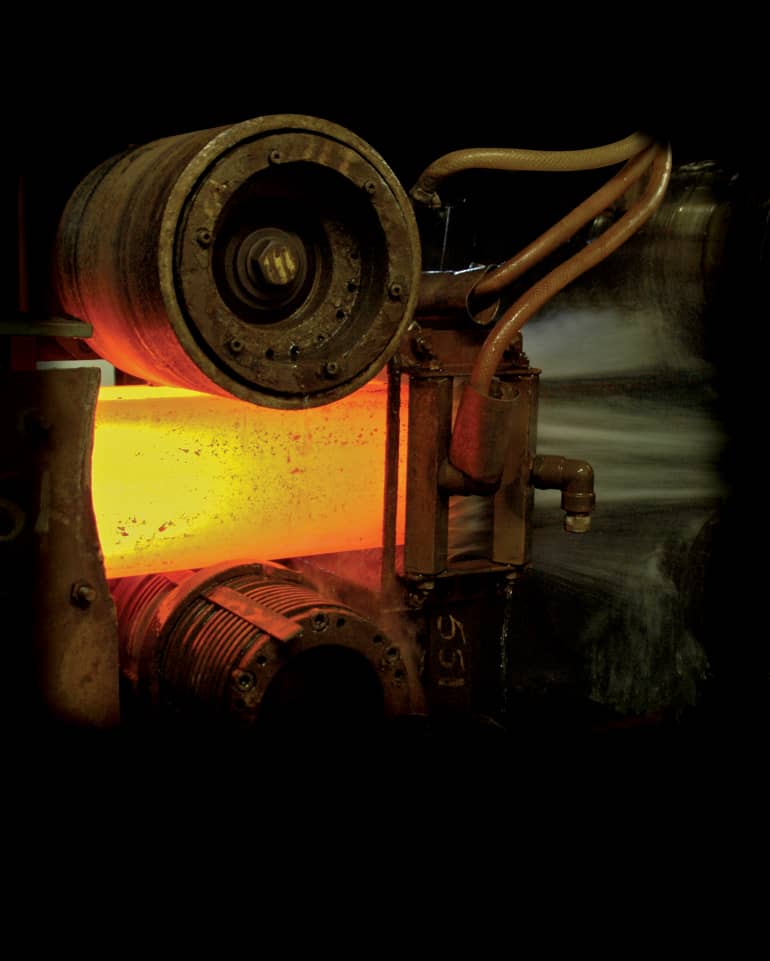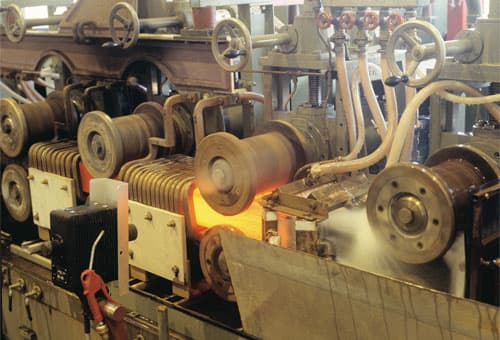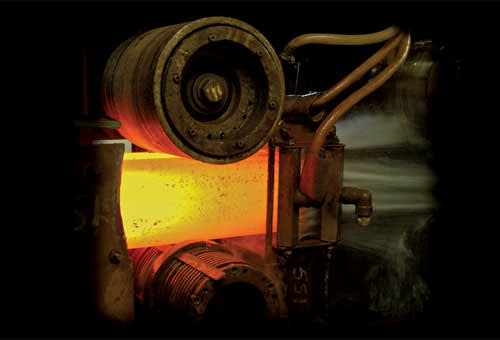 Varmehærdning er vigtig!
Rammen er en vigtig del af plovens konstruktion. I forhold til Kverneland´s standarder er en uhærdet del en svag del!
Kvernelands rammer er varmehærdede i to omgange. Stålets temperatur overvåges nøje. Rammens styrke øges i denne proces med 3 gange! Denne unikke induktionsproces giver styrke og fleksibilitet, som sikrer enestående holdbarhed.
Stærkere, men ikke tungere  
For at opnå samme styrke som Kverneland, skal konkurrenterne tilføre mere jern enten i tykkelsen eller i dimension. Derved bliver produktet langt tungere.
Tungere konstruktion giver negativ trækkraft, mere slid, kræver mere løftekraft og øger brændstofforbruget
Lang levetid
Svejsningerne er også kritiske for rammens styrke. Kvernelands hovedrammer er støbt som èn komplet del.
Muligeheder
120 x 200 mm 7 - 9 furer
200 x 200 mm 10 og 12 furer
Bagersteplov er med vendehoved 200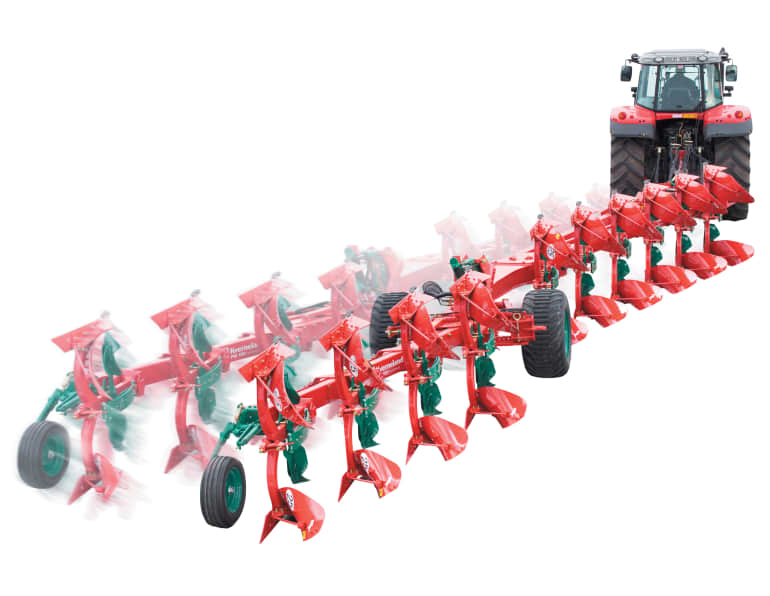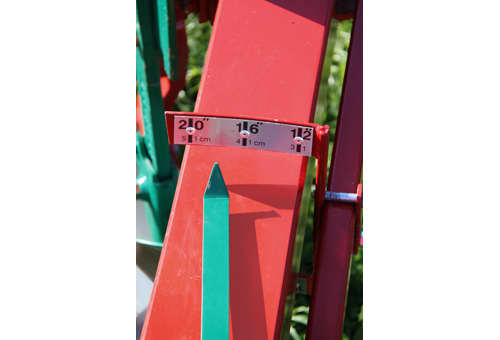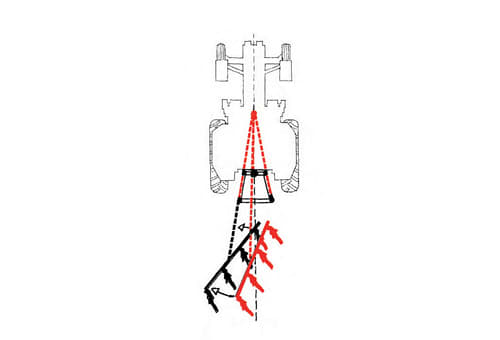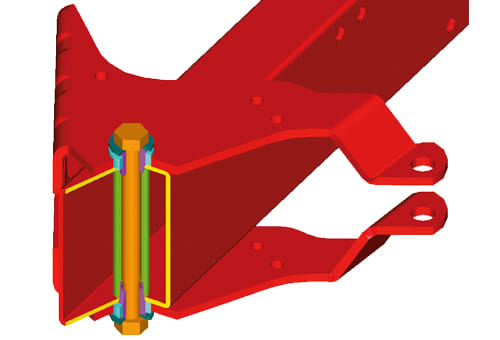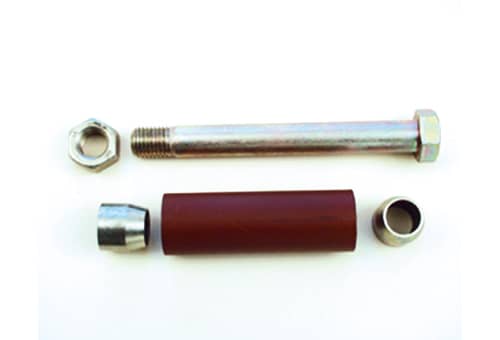 Trinløs Vari-width® system til trinløs justering, fra 30 til 50 cm (12 – 20") afhængig af model. Kvernelands verdenspatenterede system er tilgængeligt enten med hydraulisk eller mekanisk furebreddejustering.
Fordele:
Nemt at ændre furebredde
Altid perfekt tilpasning til enhver traktor og jordforhold
Tidsbesparende: op til 30 % mere kapacitet
Omkostningsbesparelse: Op til 18 % reduktion på brændstofforbrug i forhold til øget pløjekapacitet.
Bedre resultat
Minimalt slid: Unikke vedligeholdelsesfrie led mellem åsholder og hovedramme
Perfekte træklinier: Kvernelands Vari-width® giver perfekte træklinjer gennem hele ploven. Dermed opnås lavere trækkraft-behov og minimalt slid.  
Ikke til at stoppe i stenede forhold!
Kvernelands fuldautomatiske non-stop Auto-Reset system er det ultimative, når det kommer til problemfri pløjning i stenede forhold. Bladfjeder systemet sikrer, at plovåsen udløser ved jordfaste sten eller forhindringer på en rolig, glidende og effektiv måde. På den måde beskyttes plov og traktor mod stresspåvirkninger. Når forhindringen er passeret, søger ploven automatisk i jorden igen til den korrekte pløjedybde.
Sikkerhed frem for alt
Med nutidens krav til effektivitet skal både traktor og plov være stadig mere effektive. Dette stiller høje krav til udstyret, specielt sikkerhedssystemer, som er designet til at beskytte traktor, chauffør og plov, når der rammes jordfaste genstande. Med Kverneland Auto-Reset er sikkerheden helt i top!
Tilpasses ethvert behov
Afhængig af jordtype kan antallet af bladfjedre tilpasses ethvert behov. I dag leveres alle Kverneland plove i Danmark med HD fjederpakke, som består af en standard pakke med 5 fjederlag, samt en med 2 ekstra lag. Med HD pakken kan der pløjes i de lette til middelsvære jorde. Hvis det er meget svære jordtyper anbefales dobbelt fjederpakke.
Ekstra fjederblade kan tilføjes
Auto-Reset systemet med HD pakke, som er standard i Danmark, har et udløsertryk på 900kp, hertil er det muligt at tilføje yderligere 3 fjederlag, så udløsertrykket bliver næsten 1200 kp! De ekstra fjederlag tilføjes nemt, da de fastgøres med bare én bolt. Til de meget svære jordtyper er det muligt at udstyre ploven med dobbelt fjederpakke, som består af 2 fjederpakker med i alt 13 lag. Udløsertrykket vil da være 1400kp.    
Individuelle udløserere!
Kvernelands mekaniske Auto-Reset system er designet, så hver plovkrop udløser uafhængigt af hinanden. Garanti for kvalitetspløjning.
Minimalt slid og høj gensalgsværdi
KvernelandsAuto-Reset system er en meget simpel konstruktion, som bare virker år efter år med minimalt slid og vedligehold. Spar tid og penge! Ydermere sikrer Auto-Reset ploven lang levetid. Når en forhindring rammes, mindskes trykket på spidsen, rammen og plovdelene. Ved brug af hydrauliske udløsere øges momentet og stressen stiger. Kverneland med Auto-Reset reducerer stress væsentligt. Konsekvensen er, at en Kverneland plov har en højere gensalgsværdi end konkurrerende mærker.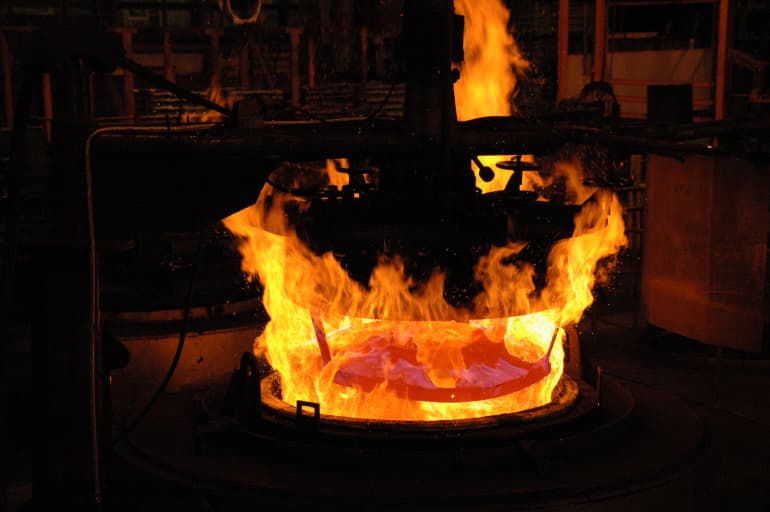 Kverneland varmehærdningsteknologi:
Mere end 130 års erfaring
Stål som modstår de skrappeste forhold
Bedste styrke/vægtforhold på markedet
For at konkurrenterne kan opnå samme styrke, kræves langt mere stål og dermed højere vægt med større slid og dårligere pløjeresultat til følge.
Kverneland ståltyper:
Fordelene ved lav vægt: Lettere at trække, lavere brændstofforbrug, lavere løftekraftbehov, reduceret slidtage, mere økonomisk og mindre stres til traktoren.
Fordele ved højere styrke: Minimale nedbrud, lavt vedligehold, mindre udskiftning af sliddele, tidsbesparende, højeste gensalgsværdi, længere levetid...
Problemerne opstår selvfølgelig når ploven skal bruges, og arbejdet skal gøres!
Med en Kverneland plov får man et roligt sind!
For mere info: Kverneland Technology
Lavet til smart, effektivt og nemt landbrug
IsoMatch GEOCONTROL er et avanceret software-program inden for IsoMatch Tellus og IsoMatch Tellus GO+, der hjælper dig med at styre alle ISOBUS kompatible Kverneland Group maskiner såsom sprøjter, spredere og såmaskiner! Kombineret med en GPS-modtager opfylder den fremtidens behov med hensyn til nemt, smart og effektivt landbrug!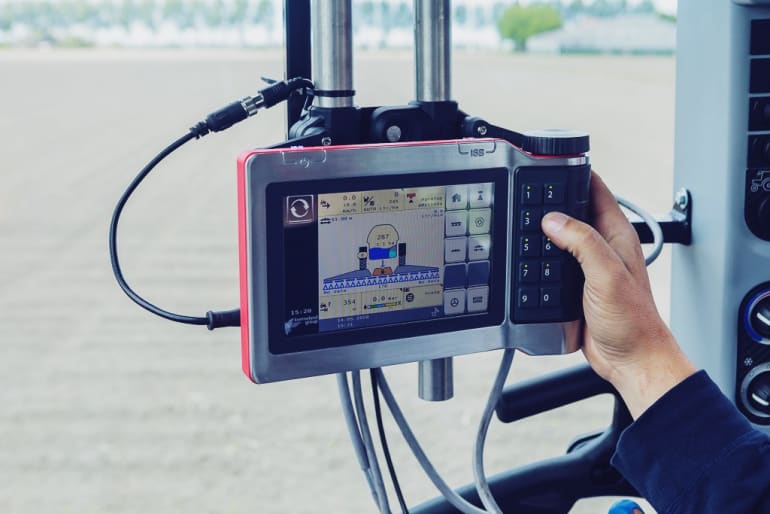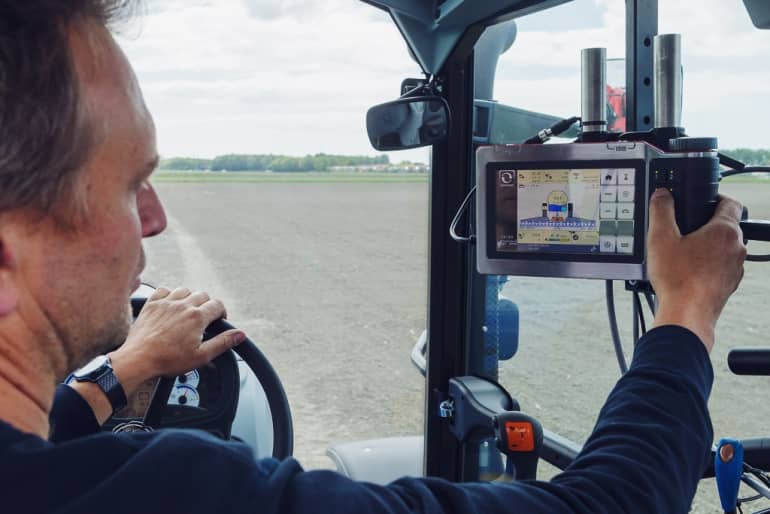 Arbejd nemt, vær i kontrol.
IsoMatch Tellus GO+ er specielt udviklet til at styre maskinen på en enkel måde. Landmanden har fuld kontrol over maskinen på præcis den måde, han ønsker. Maskinen kan nemt sættes op med de bløde taster via 7" touch skærm og optimal kontrol under kørslen skal du bruge de hårde taster og drejekontakten. det har aldrig været så nemt at styre redskabet.
Det kan være dit første skridt ind i præcisionslandbrug, aldrig har det været så let.
IsoMatch Tellus GO+ gør det nemt at styre enhver ISOBUS maskine fra dit førerhus. IsoMatch GEOCONTROL giver dig mulighed for at opnå hørere udbytte, lavere omkostninger og gøre dit arbejde meget lettere. Denne licensnøgle er opdelt i to dele, sektionskontrol og variabel ratekontrol, som er tilgængelig fra IsoMatch Shop. Nu kan du købe den specifikke funktionalitet, du har brug for.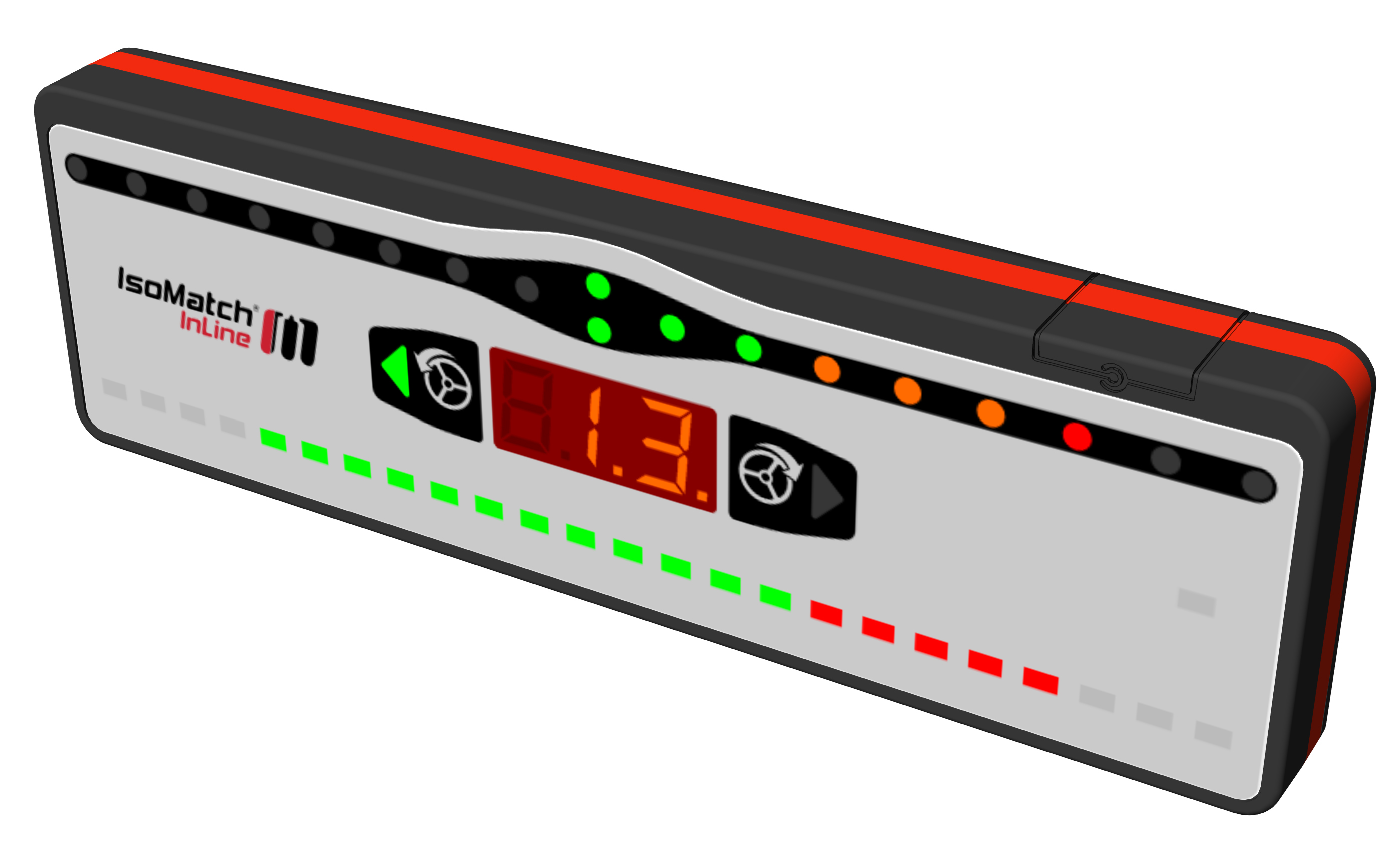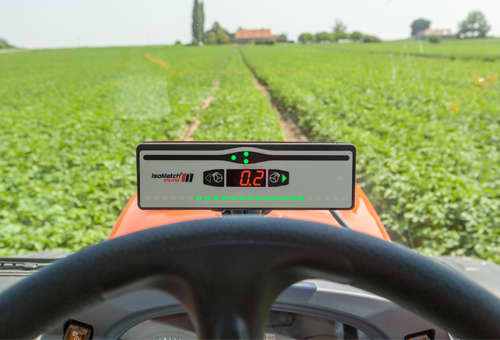 With manual guidance you are perfectly on track.
The IsoMatch InLine is a light bar which allows easy manual guidance. It is the perfect assistant to get you as close as possible to your desired A-B line. Mounted in the line of sight, you can easily see the distance from the A-B line and to which direction you should steer for the ideal position. The display of the IsoMatch InLine also displays the status of the machine sections, which adds more comfort of use. The LEDs can be dimmed for night operation.
SMART   
Distance to A-B line with LED indication and a numeric display
EFFICIENT 
Manual guidance in combination with IsoMatch GEOCONTROL 
EASY           
Displays status of machine sections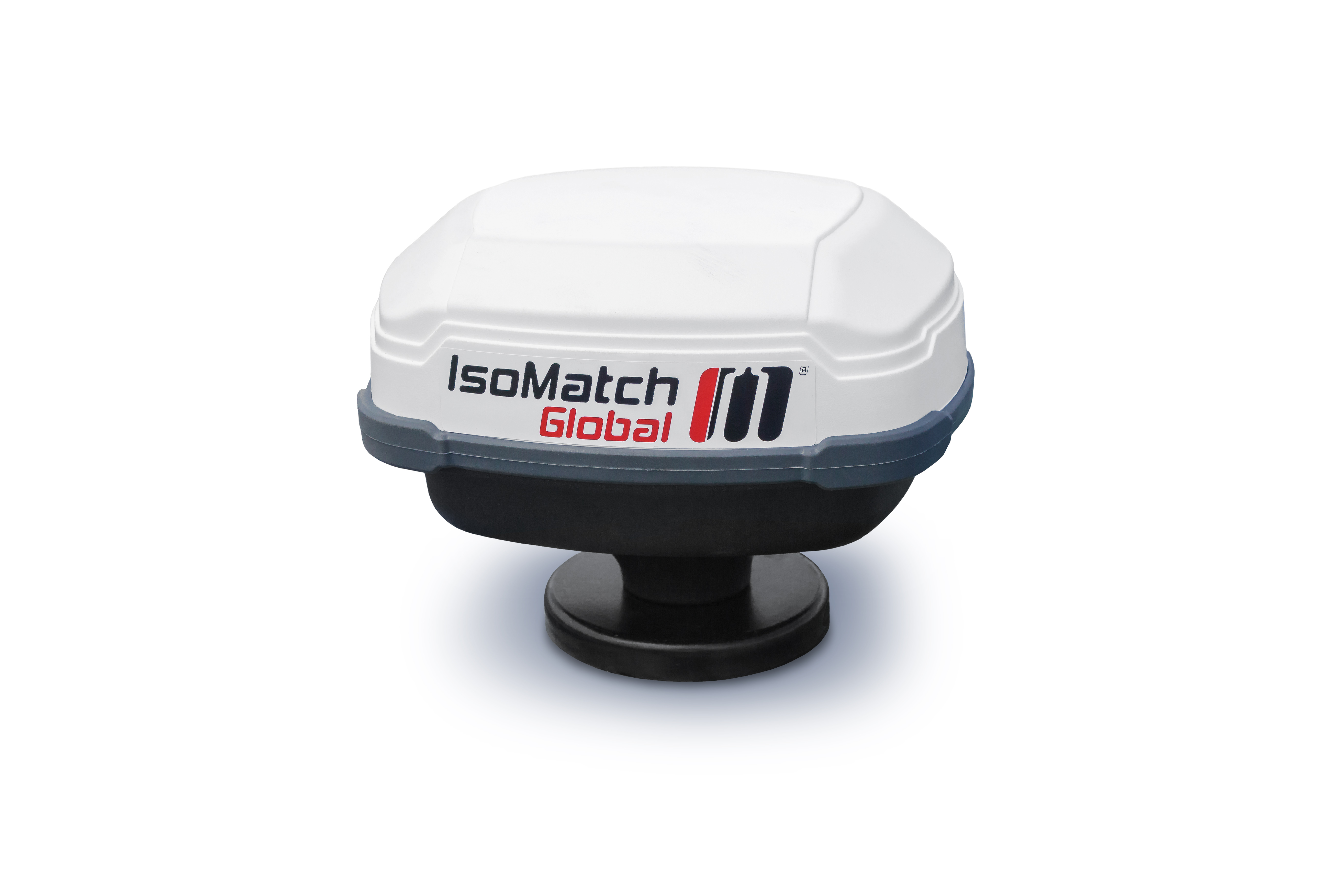 The essential accessory for IsoMatch GEOCONTROL.
The IsoMatch Global 2 is the GPS antenna, with DGPS accuracy, in the IsoMatch product range. It enables satellite navigation for site-specific section control, variable rate application, manual guidance and field registration.
SMART
Allows manual guidance, automatic section control and variable rate in combination with IsoMatch GEOCONTROL
EFFICIENT
DGPS accuracy without additional subscription fees
EASY
Easy to fit with mounting brackets included
Connect to a local wireless network on your IsoMatch Tellus.
IsoMatch Wireless (USB-stick) is complementary to the IsoMatch Tellus and makes it easy to connect to a local wireless network, such as your phone's hot-spot, home network etc.
No additional costs of an internet service provider. When connected via the IsoMatch Wireless you can browse the internet, view the weather, Gmail, Google, etc.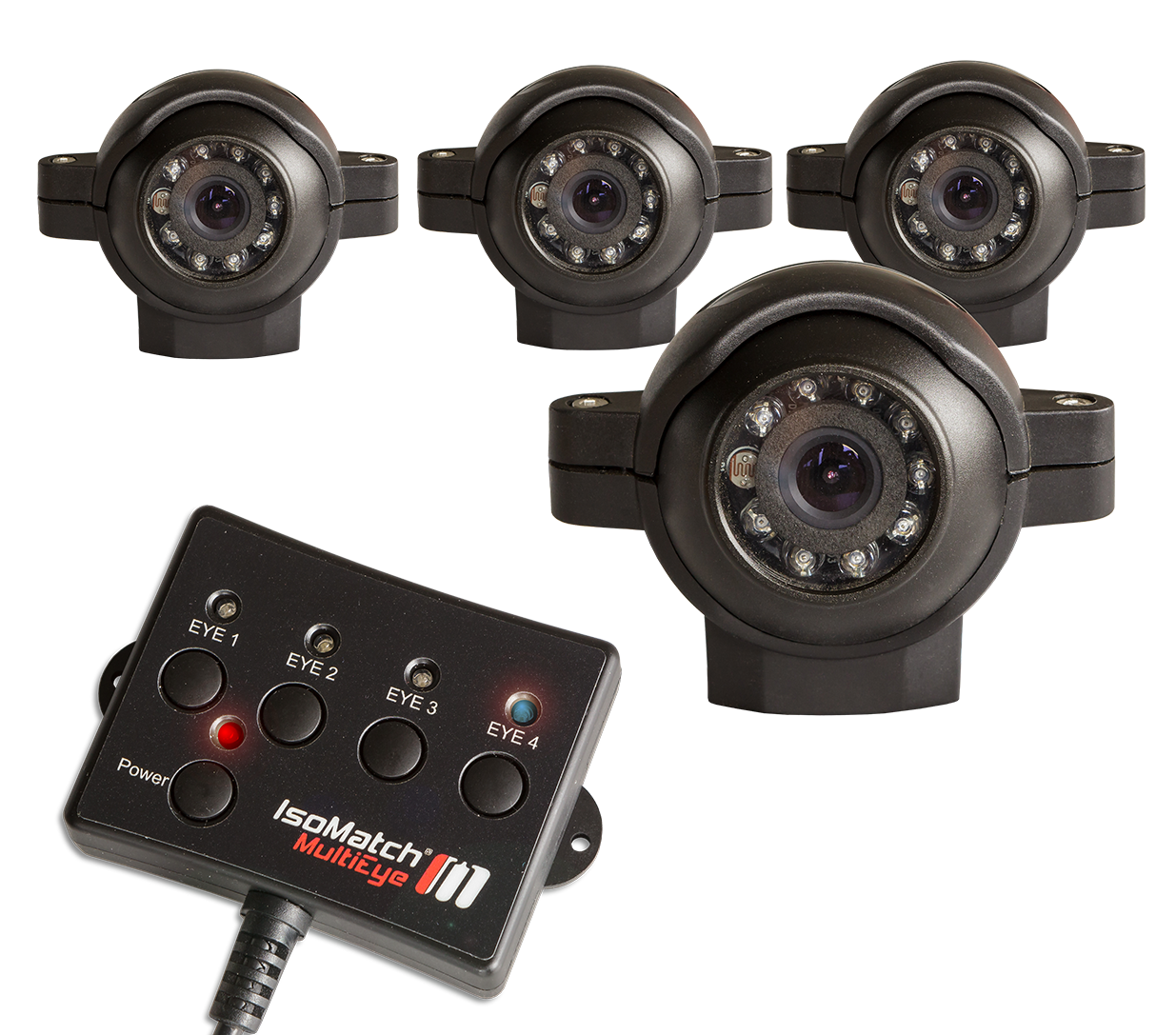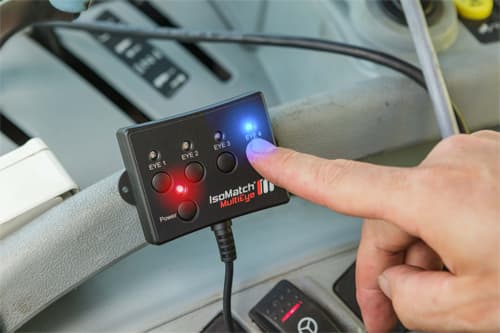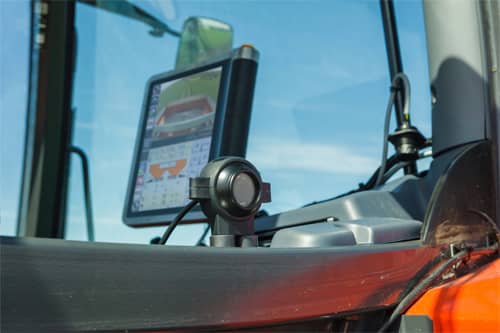 IsoMatch MultiEye is an accessory for connecting multiple cameras to the IsoMatch Universal Terminal.
With the IsoMatch MultiEye you can connect multiple cameras to the IsoMatch Tellus or IsoMatch Tellus GO+ Terminal. You can easily switch between the cameras without the need for an additional screen in you tractor cabin. It gives you full control and overview of the entire machine operation during day and night, because of its night vision by integrated LED's. This increases the safety when reversing the machine or manoeuvring around obstructions.
SMART
You can connect up to four IsoMatch Eye cameras and easily switch between the cameras with the remote control box which is standard included.
EFFICIENT
Full control and overview of entire machine operation from every side you want.
EASY
Night vision by integrated LED's which increases the safety when reversing the machine or manoeuvring around obstructions.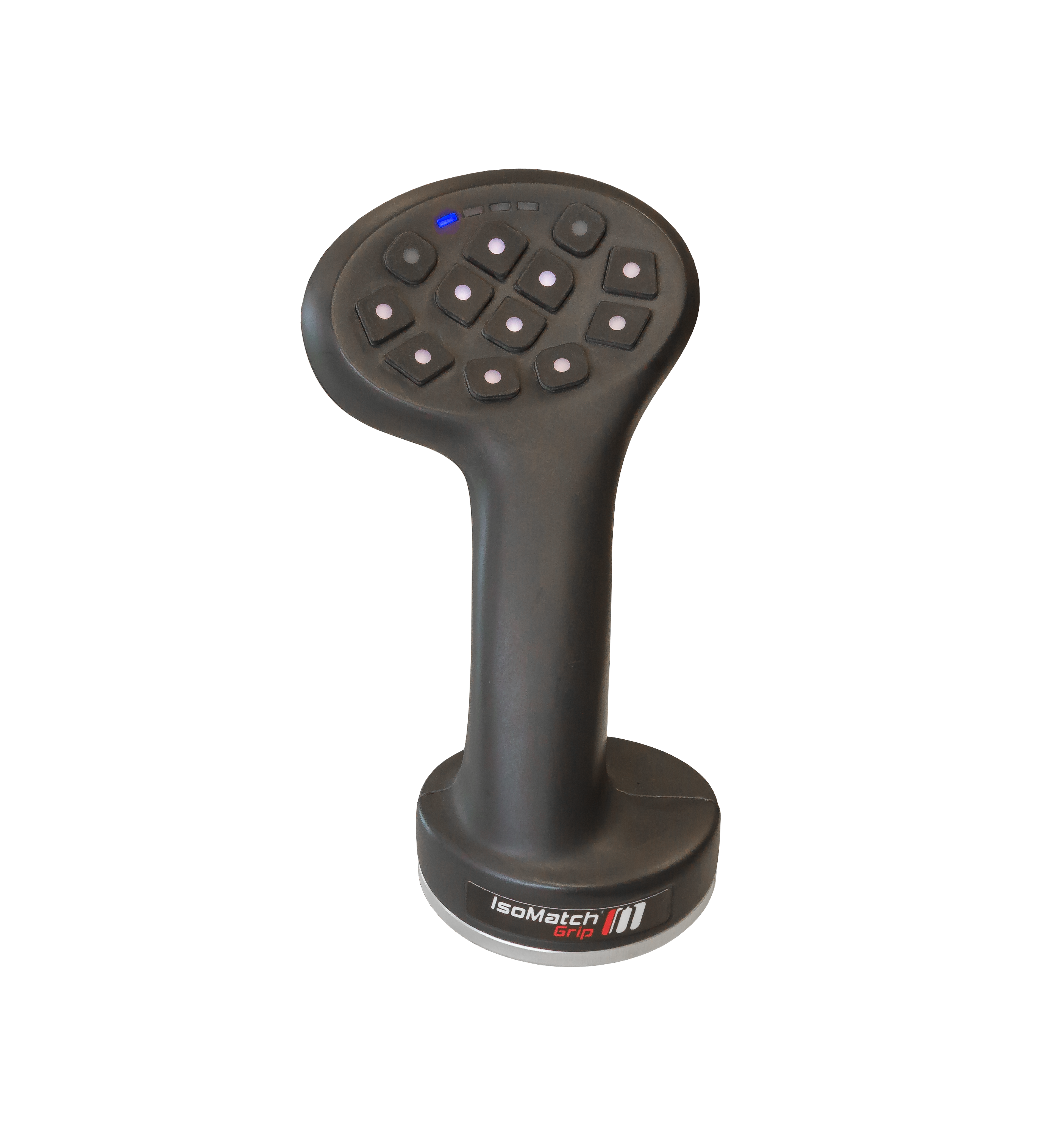 The IsoMatch Grip is an ISOBUS auxiliary device developed for great operator comfort and efficient machine control. Its ergonomic shape and the complete freedom of assigning and controlling a total of 44 implement functions from one device are unique in the market today. From your fingertips you have endless possibilities to operate all machine functions as desired. And assignments are saved per machine making it even more applicable to your needs.