Kundeservice og kvalitet er værdier, der ligger os meget på sinde.
Vi betragter hvert salg af et Kverneland-redskab som starten på et langvarigt samarbejde.
To års reklamationsret
Dit redskab, vores ansvar
Vi tror på at vores produkter er af høj kvalitet!
Mere end 140 års erfaring med udvikling af produkter, herunder specialstål og varmebehandlingsprocesser, har resulteret i en uovertruffen kvalitet og slidstyrke. Kverneland maskindesign er resultatet af lange studier, grundige testplaner og passion fra erfarne R&D-ingeniører som optimerer kvaliteten og effektiviteten, hvilket fører til høj kundetilfredshed år efter år.
Kverneland-redskaber, der leveres fra 1. september 2022, får derfor nu mulighed for to års reklamationsret fra leveringsdatoen*
*Betingelser og vilkår er gældende her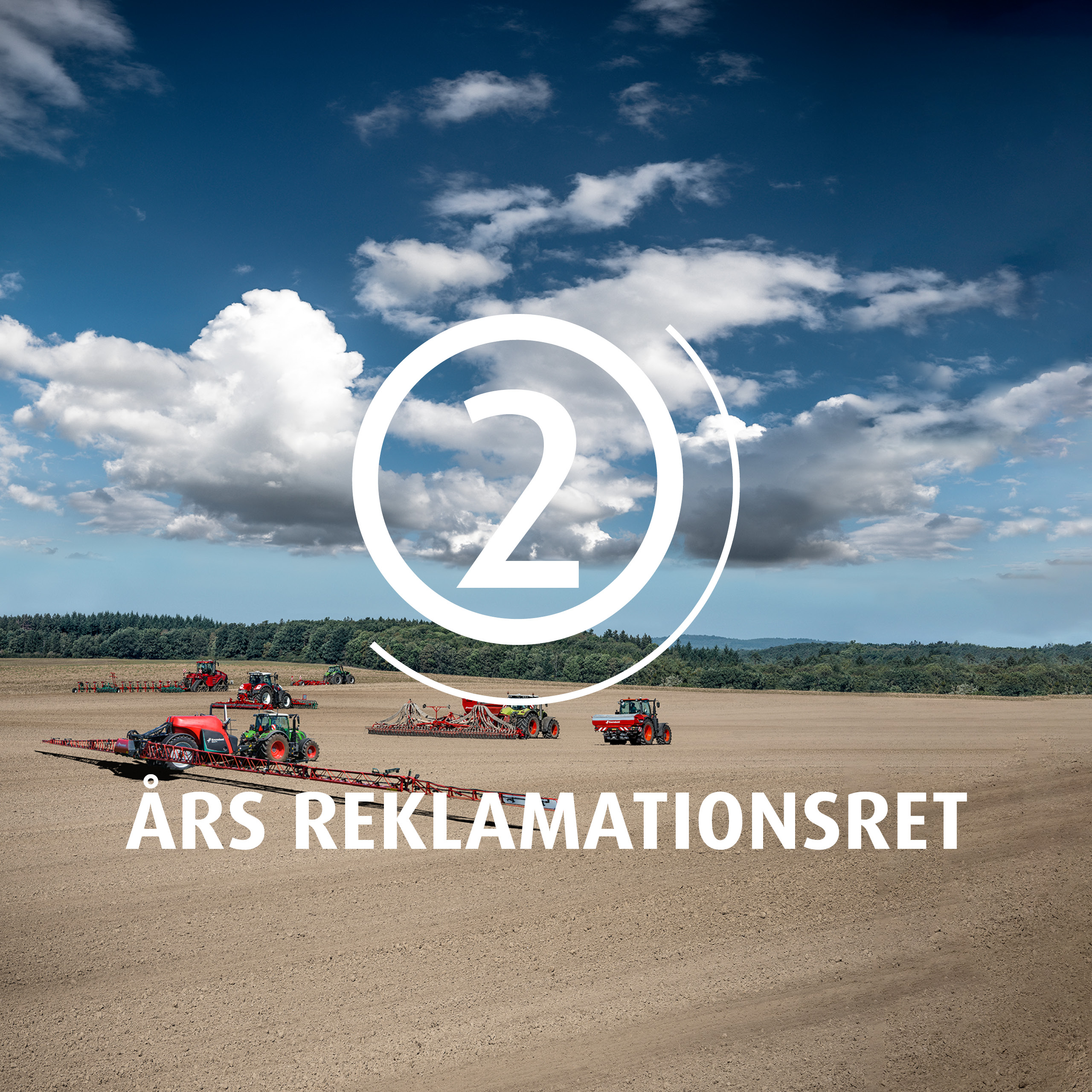 Årligt servicetjek
Fordi velholdt udstyr yder bedre, vil dit Kverneland-redskab holde længere med et årligt servicetjek udført af en uddannet tekniker. Det er den perfekte mulighed for et rutinemæssig sundhedstjek med vedligeholdelse og udskiftning af de nødvendige dele. Husk, kun at bruge originale Kverneland reservedel! Ved at få et servicetjek sikrer du dig, at du er klar til den næste sæson, og du får ro i sindet ved at vide, at dit redskab virker optimalt.
Det kan også hjælpe dig med at undgå store reparationsregninger ved at tage fat på eventuelle problemer i tide.
Det årlige servicetjek er påkrævet for at opnå muligheden for et ekstra års reklamationsret.
Ønsker du at få påmindelser om, hvornår din maskine skal kontrolleres?
Registrer din maskine på MY KVERNELAND, så modtager du informationen direkte: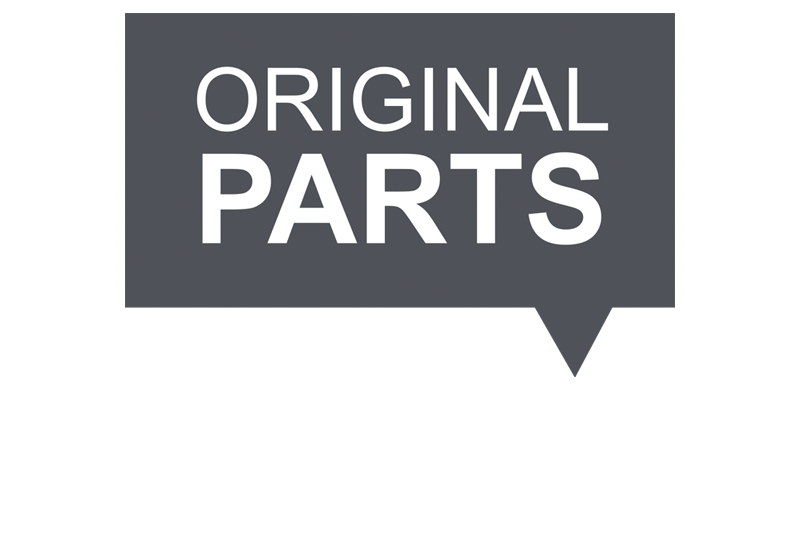 Originale dele
Vores reservedele er fremstillet efter de samme høje standarder og strenge specifikationer som alle Kverneland-redskaber. Originale dele vil altid fungere og passe som tiltænkt og vil holde din maskine kørende med maksimal ydelse. Gå ikke på kompromis med kvaliteten med billige løsninger, husk at kun originale Kverneland-dele er den garanterede løsning til at opnå det, der forventes af et Kverneland-redskab.