Kverneland 2316 M - 2320 M - 2324 M
Kompakt sidemonteret skårlægger 
Højdepunkter
Fuldt svejset knivbjælke med runde skiver
Fleksible arbejdsvinkler - 15° opad og 45° nedad
Fjederbelastet BreakBack beskyttelse af knivbjælke
Kompakt konstruktion til mindre traktorer
Lodret transportposition
Kverneland 2300 serien er designet til de mindre skårlægningsopgaver. Med en arbejdsbredde fra 1,60 til 2,40 m og med en vægt på kun 390 - 455 kg, gør 2300 serien interressant til den som leder efter en kompakt skårlægger med lavt kraftbehov.
Fordele:
Kverneland knivbjælke
BreakAway system
Kompakt bygget til mindre traktorer
Vertikal transportposition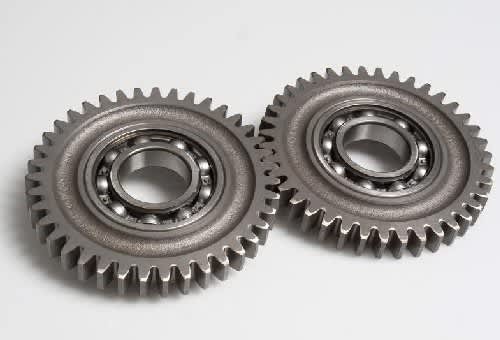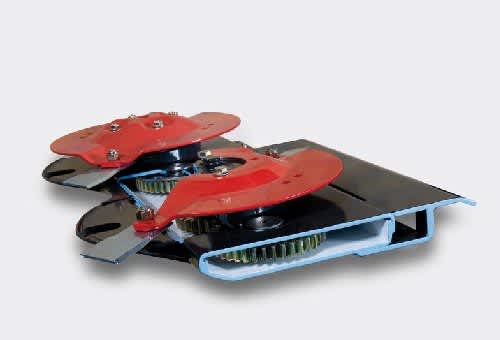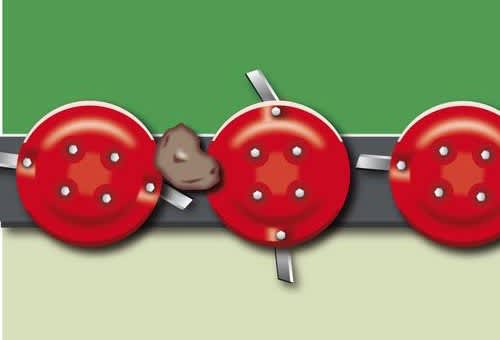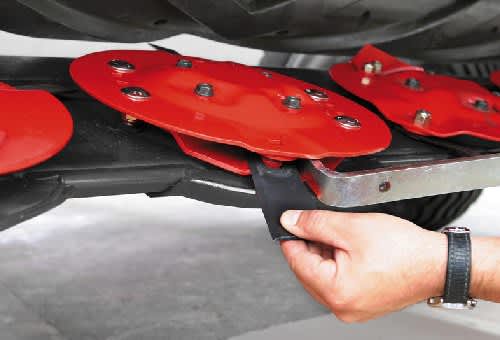 Kverneland uses round discs. Round discs are less susceptible to stone impact, and reduce shock loads in the transmission.
Stones are expelled immediately, before they have any chance of becoming jammed. The benefits are lower repair and maintenance costs - at the same time as a clean and aggressive cut.
The cutterbar has a high oil capacity, ensuring a very low working temperature. This ensures an efficient oil cooling and lubrication of the entire cutterbar.
The long curved gear wheels running in oil provides a very quiet and reliable power transmission.
The fully welded cutterbar gives a very stiff and strong design for high durability.
With the ProFit quick knife change system, maintenance of the cutting ability is easy. The knives are changed by one simple operation using the special lever.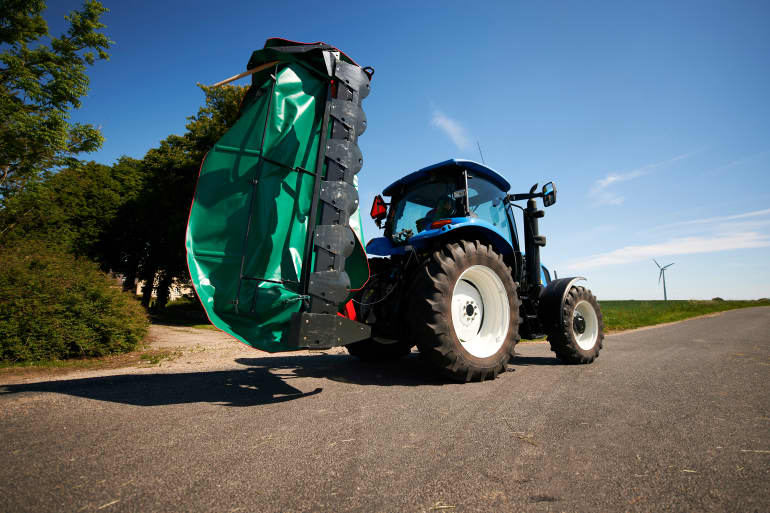 When in transport, the mowers are folded to a vertical position well behind the tractor for safe transport.
The centre of gravity is close to the tractor, which ensures excellent weight distribution and transport stability, even during high speed road transport.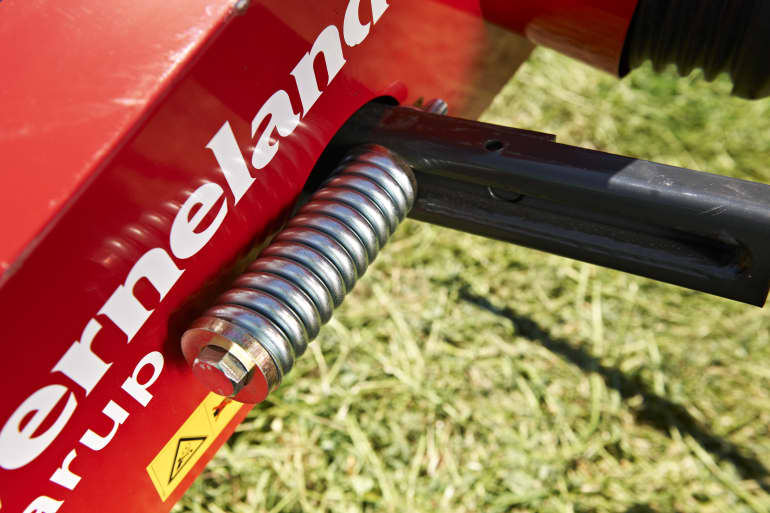 If encountering an obstacle the spring loaded BreakBack system will swing the mower backwards to protect the cutterbar.
Resetting the mower to working position is simply done by revering.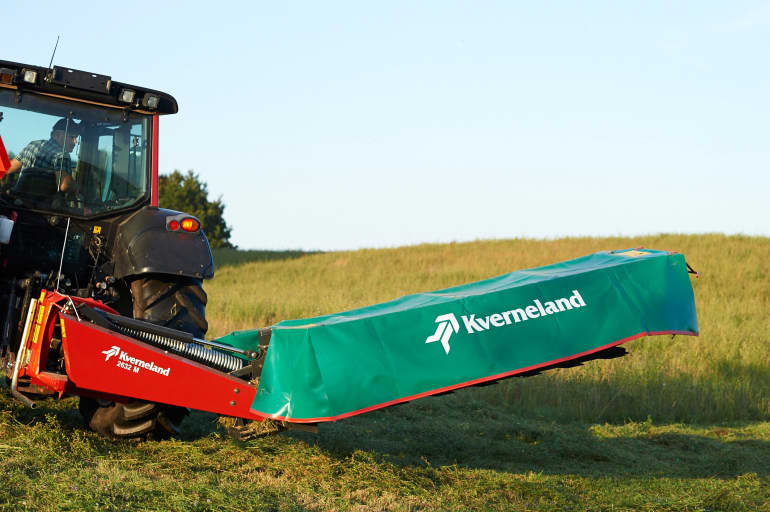 On headlands the mower is lifted without activating the three-point linkage of the tractor which needs no adjustment in the field. A clever and simple solution ensuring good clearance and eliminating swath damage.
Teknisk specifikation
Download brochure
| | | | |
| --- | --- | --- | --- |
| | Arbejdsbredde | Vægt | Kraftbehov kW/hp |
| 2316 M | 1,60 m  | 390 kg | 26/36  |
| 2320 M | 2,00 m | 430 kg | 30/42 |
| 2324 M | 2,40 m | 455 kg | 33/46 |
Find en forhandler